Quattrohaus is a full service independent maintenance and repair facility specializing in Audi and Volkswagen automobiles located in the Ironbound section of Newark, NJ.
Staffed not only by technicians but also enthusiasts, Quattrohaus can offer a comprehensive level of knowledge and expertise at competitive rates. We understand that our cars are very special and advanced examples of automotive engineering, and for that reason we insist in only the best available replacement parts and accessories.
We are a one stop facility for any maintenance and repair work you might require for your Audi or Volkswagen. We are equipped with the latest factory approved diagnostic equipment and special tools required for any job.
163 Delancy St. Newark, NJ 07105

973.491.9790

Monday through Friday

9:00am - 7:00pm

Engine Rebuilds
We can rebuild, swap, or upgrade engines or transmissions to enhance performance, or just keep your cherished VW or Audi going.
Scheduled Maintenance
We can perform your vehicles scheduled maintenance as to the manufacturers specifications. Oil changes, steering, brakes, coolant, filters, spark plugs, timing belt, etc. All done with manufacturer approved parts.

Emissions & System Diagnostics
Equipped with the latest factory approved diagnostic equipment, and our 15 plus years of experience, we can diagnose and repair most any problem you are having with your VW or Audi.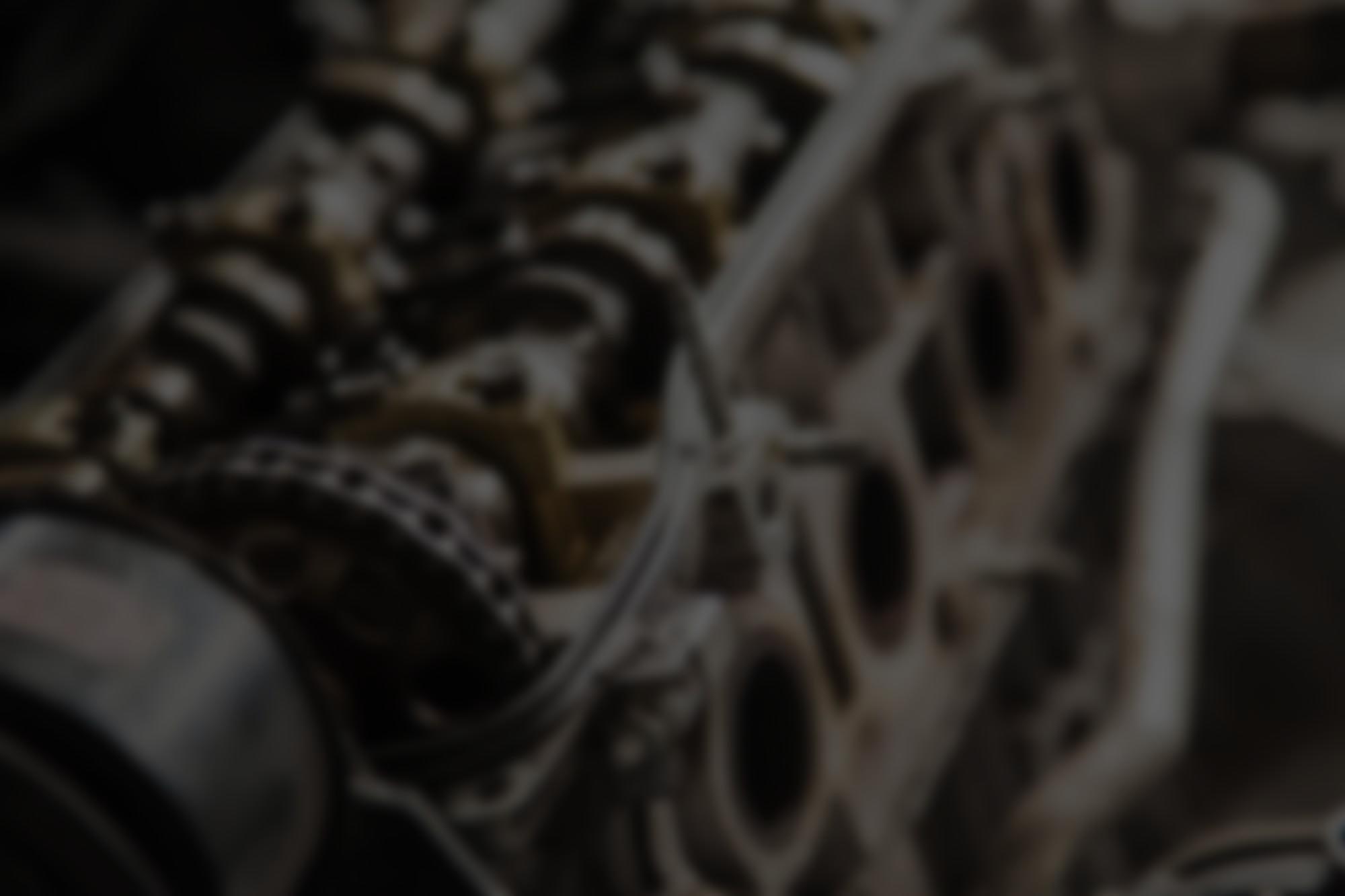 What our customers are saying:
This guys knows what he is doing. Takes my 18 yr old VW and makes it new. Very sincere and tells you stuff up front.

Been coming here for years. Luis has serviced all of my cars and I have always recommended Quattrohaus to friends and family. Quality and honesty goes a long way. Thank you.

Took my Audi A7 here will never go anywhere else! The owner Luis goes the extra mile to satisfy customers, impeccable customer service, competitive pricing. Glad I found this place, thank you Quattrohaus.

I have been going to Quattrohaus since 2007 for my Audi A4 1.8T Quattro. Luis and team are the best in business. Honest, knowledgeable and do quality work. Their prices are extremely affordable and they never advise unnecessary work. I would highly recommend them.

Luis is great guy, runs a nice clean shop, good prices. never going back to the "stealer-ship" again.

I've been bringing my cars here for years and the service is great. Very knowledgeable staff, great prices, and great service. Best shop I've ever used.

Louie is the most honest mechanic I have ever met . Very knowledgeable of audi, vw and Porsche,... anything German. The man knows his stuff. Was very impressed with his work.

Great customer service. I shopped around before getting a lot of the work done on my audi A6 he was very reasonable and the work was impeccably done. Love this shop won't bother with any other shop.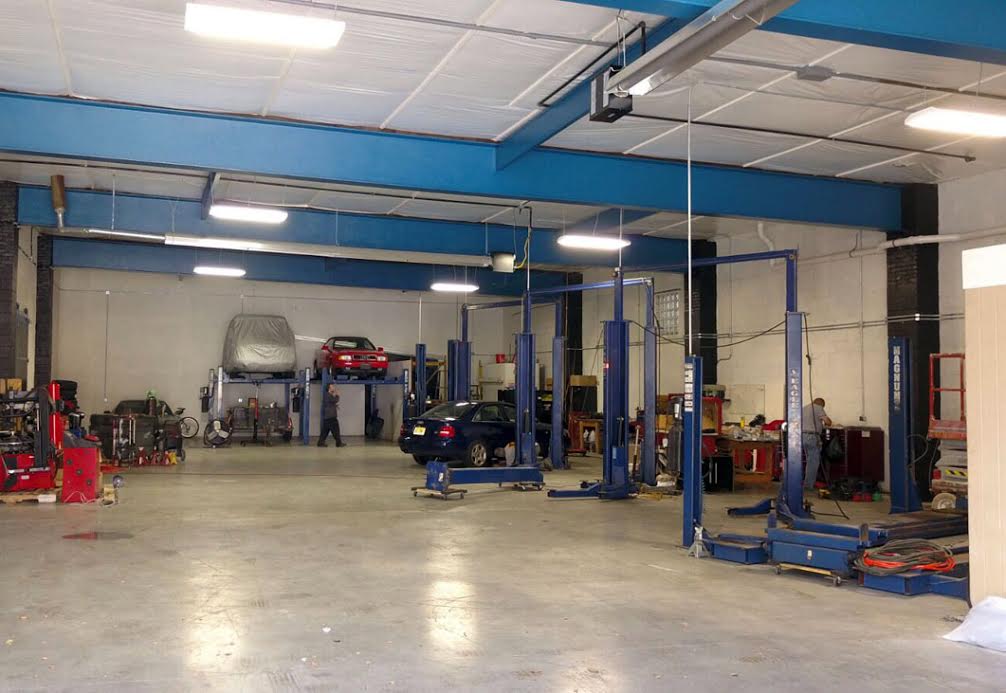 Get In Touch
If you want to get in touch with us, fill out the form below and we will get back to you as soon as we can. If you are inquiring about repair rates, quotes, or estimates, we suggest you call us.
---
quattrohaus LLC
163 Delancy St. Newark, NJ 07105
973.491.9790
Monday through Friday
9:00am - 7:00pm